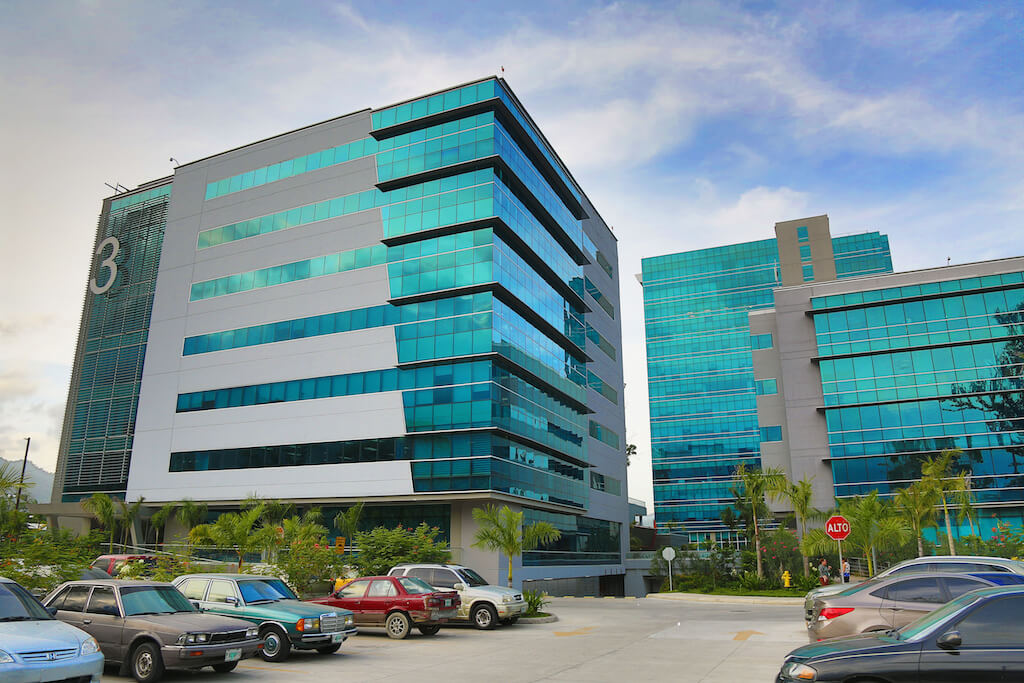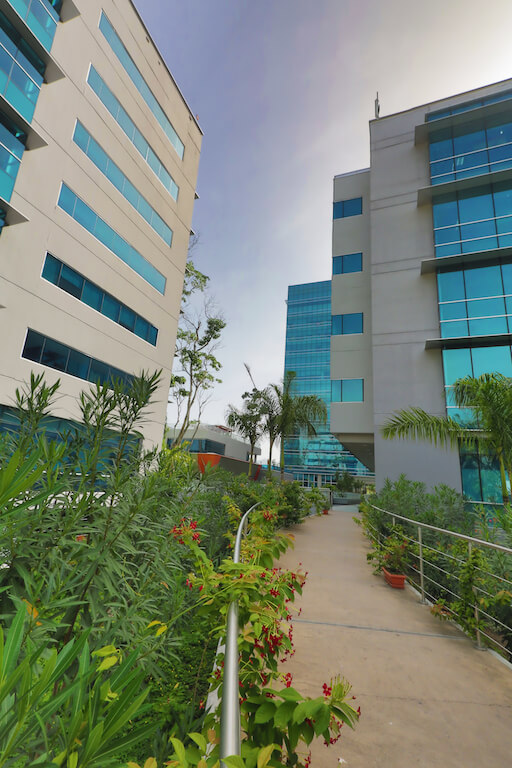 Altia Business Park
Offering competitive advantages and specialized services, these state of the art facilities are designed for the outsourcing and IT industries in addition to providing customized turnkey solutions for world class corporate offices. The Business Park provides services that are consciously devised to let companies focus entirely on their core business competencies. Located in San Pedro Sula, near two of its premier technology universities. It is the first designated Free Zone facility, offering all the tax and customs duty benefits. It is a prime location 20 miles from the main port and 5 miles away from the downtown area. With a captive population of over 75,000 English speakers, it is a critical element for attracting and retaining quality human resources and managers. San Pedro Sula is a city with the right infrastructure and the human capital, perfect for a near shore operation; a vibrant city with the business environment aimed for successful ventures; a world class business and technology park with all the required energy, telecommunication, security and modern office space, all of them together providing a real and competitive cost advantage. For more information visit www.altiabusinesspark.com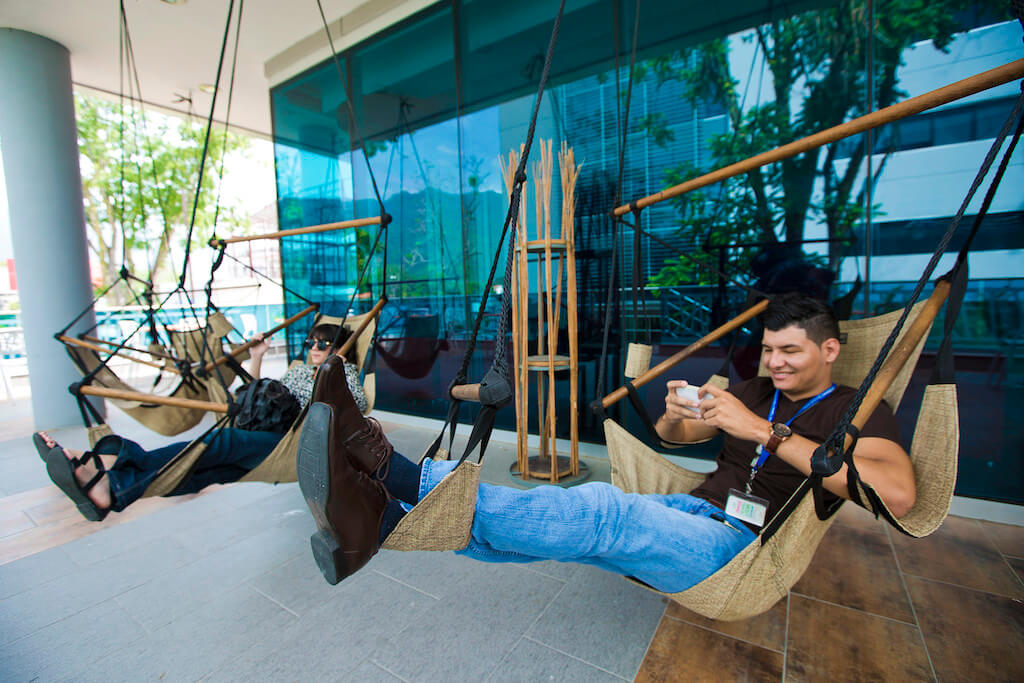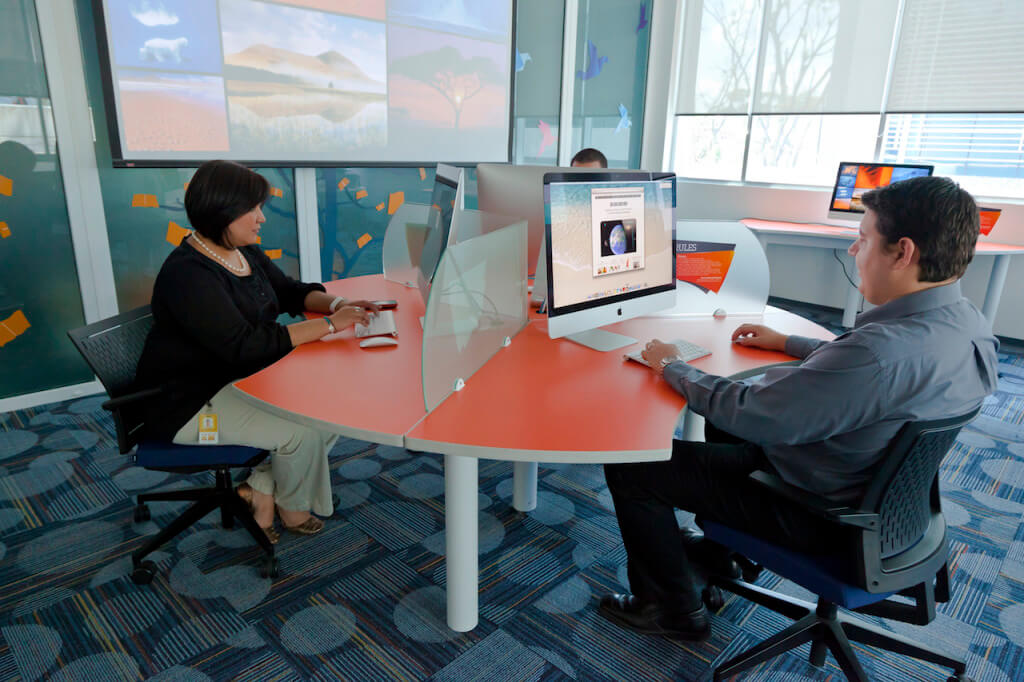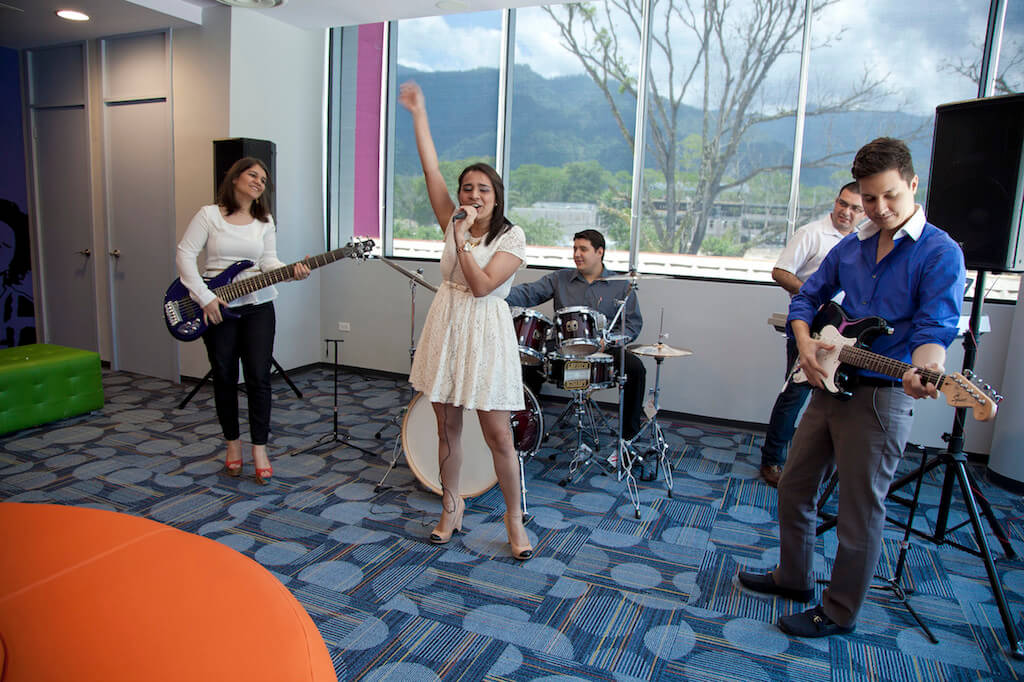 Rec Zen
ALTIA's recreational center is the main social hub designed to encourage creative thinking and relaxation. With a dining area, restaurant and coffee shop on the first level, and a reading lounge, creative studio, think tank, games room and music room on the second level, in addition to 4 terraces, REC-ZEN is a full access pass to the very core ideas that make ALTIA a unique concept. Access to Rec-Zen is available to all employees, residents, and business owners in ALTIA.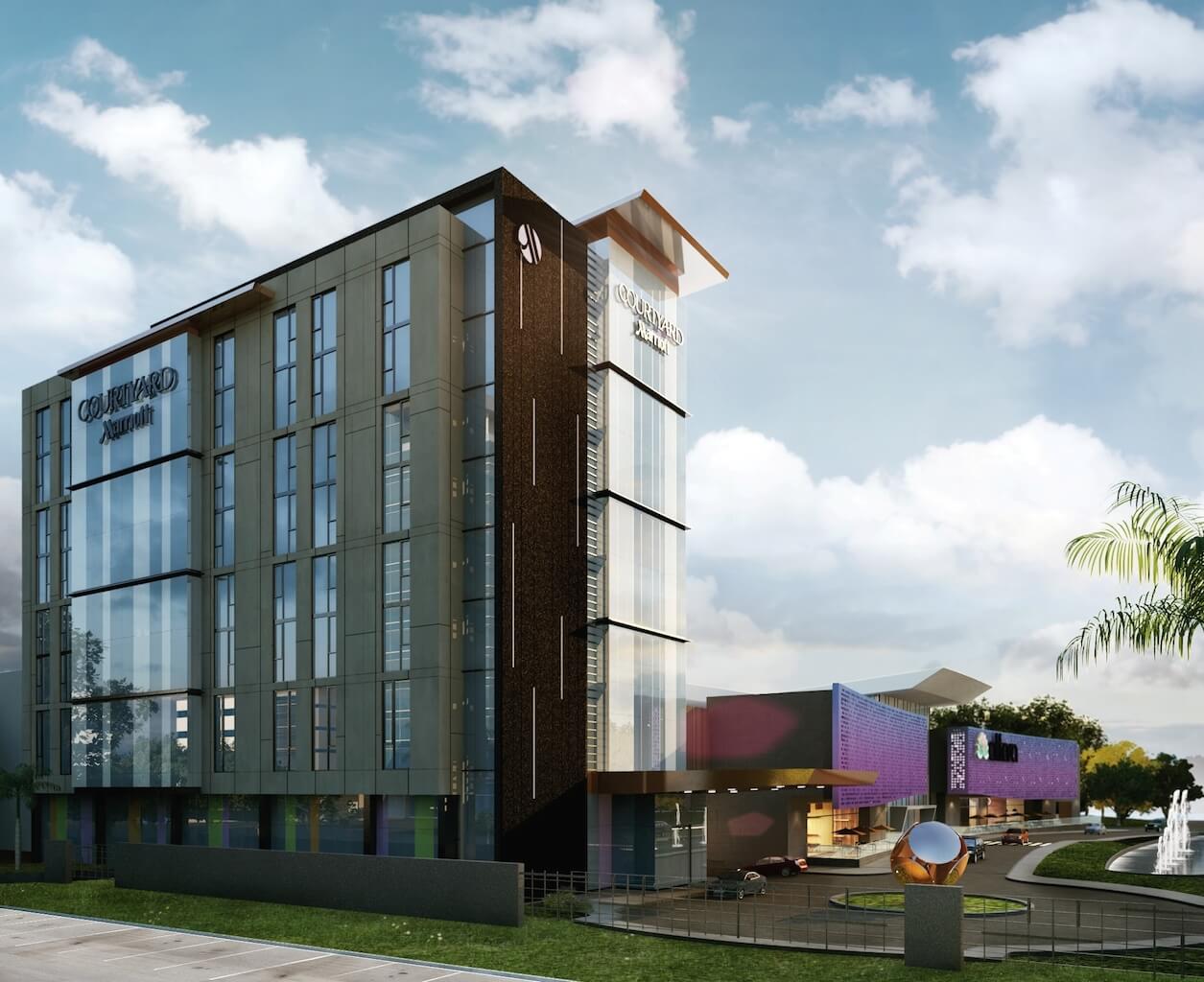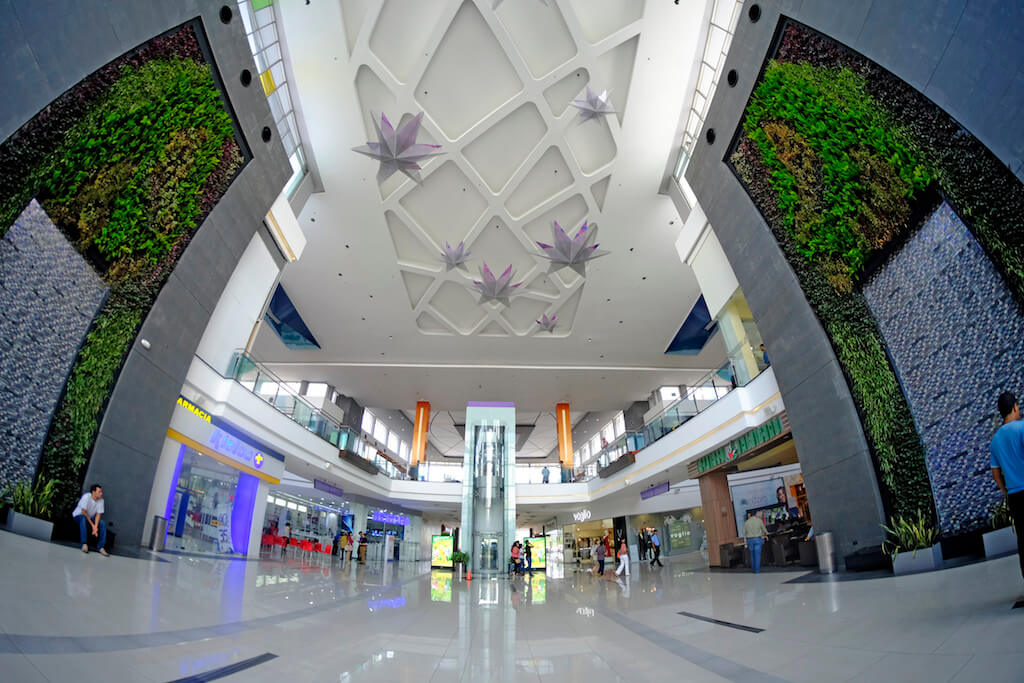 Altara
Created to meet the immediate needs of ALTIA's residents and businesses, ALTARA has more than 80 retail stores providing everything from clothing, banking, health therapy, and a wide variety of food choices. It also features a supermarket, Movie Theater, gym, and other amenities. The Courtyard by Marriott Hotel will be located in ALTARA, benefitting the many multinational organizations within ALTIA that entertain visitors and clients year round. For more information visit www.altara.com.hn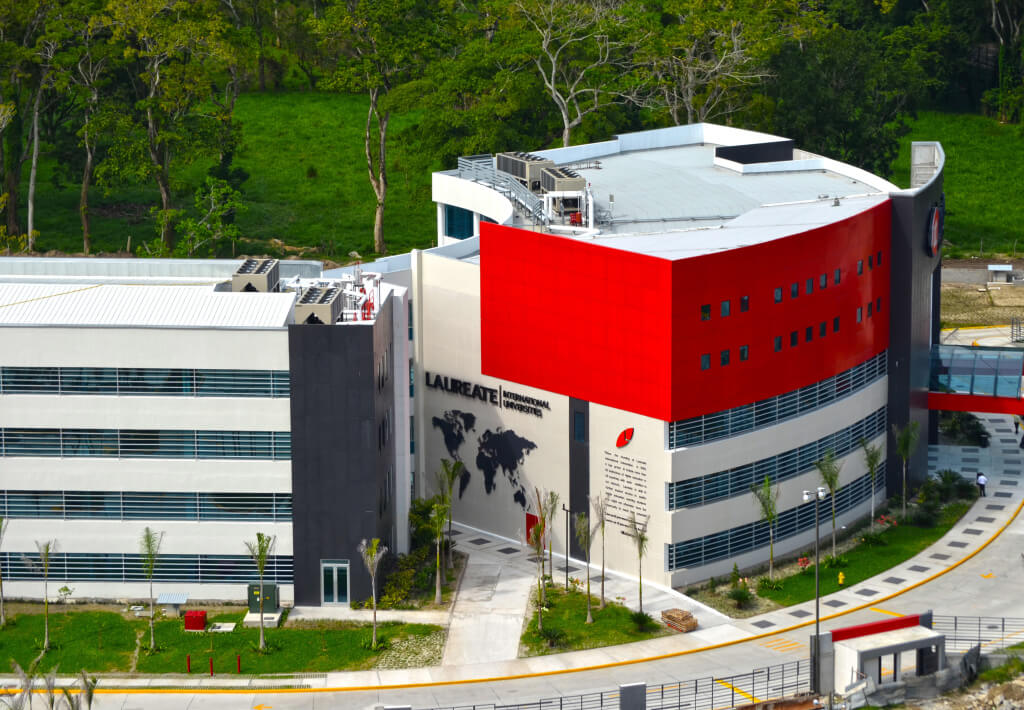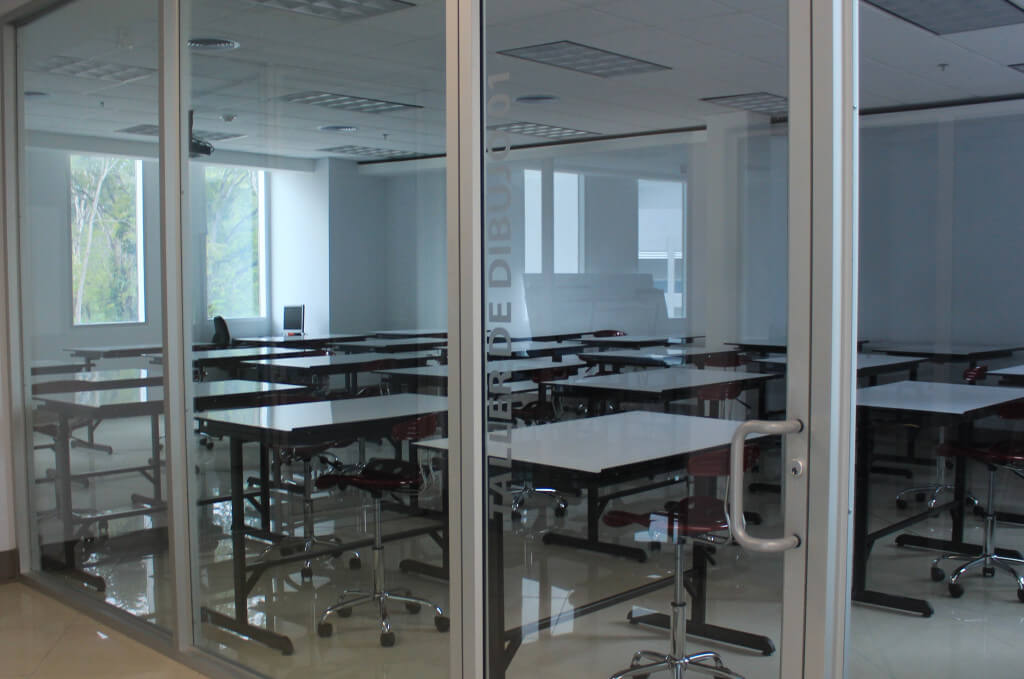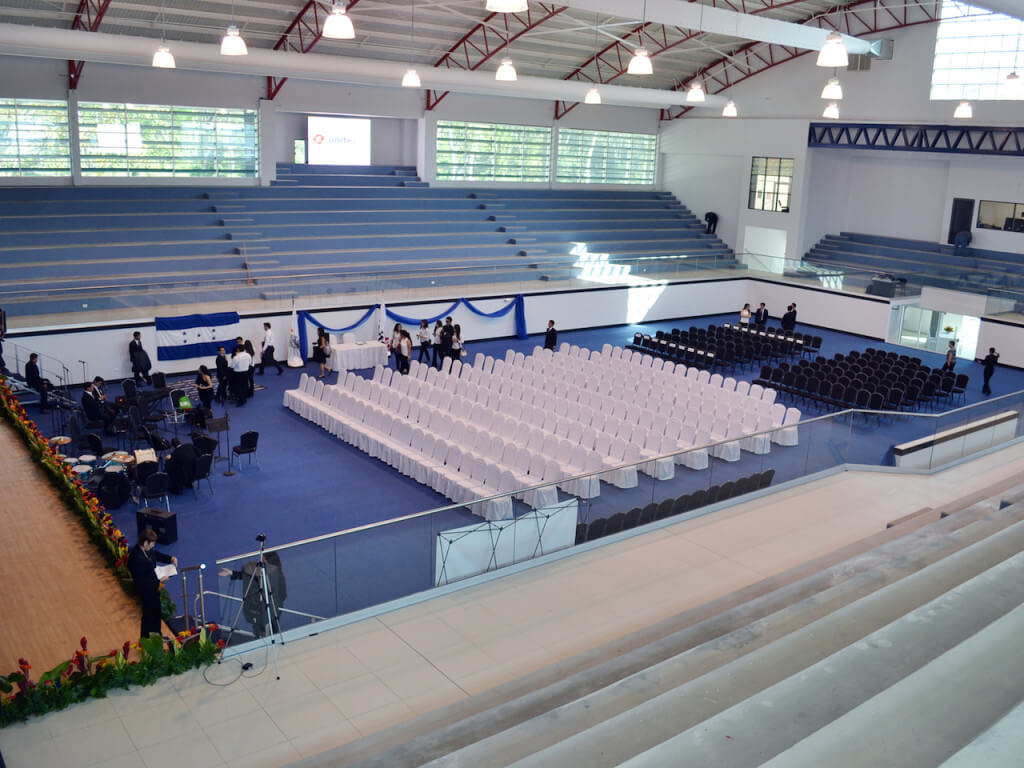 UNITEC - University Campus
UNITEC is the largest and most prestigious University in Honduras. Located within ALTIA, UNITEC has a world class campus with sports centers, sophisticated class rooms, labs and much more. UNITEC guarantees the sustainability of a highly qualified talent pool for companies operating within ALTIA, with options to work and study concurrently. For more information visit www.unitec.edu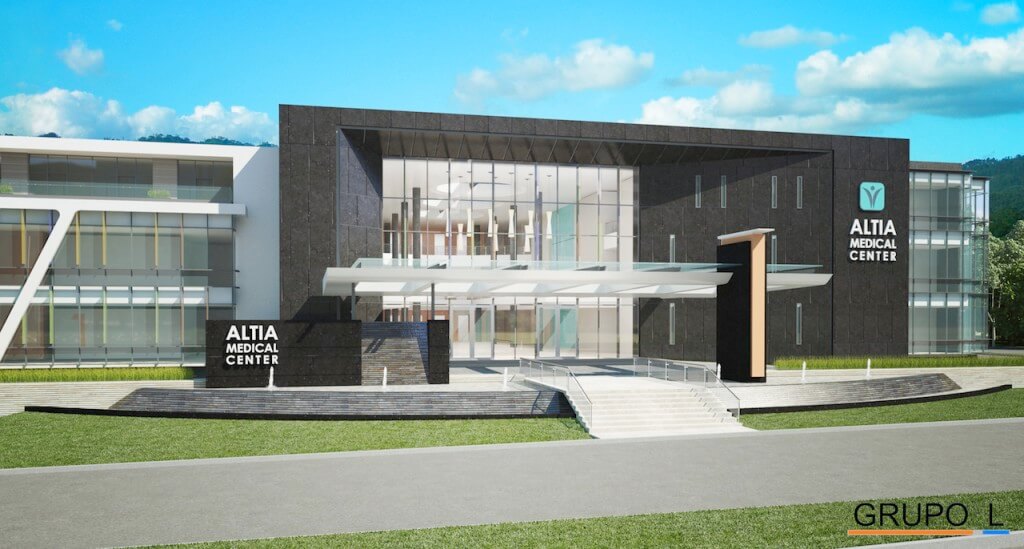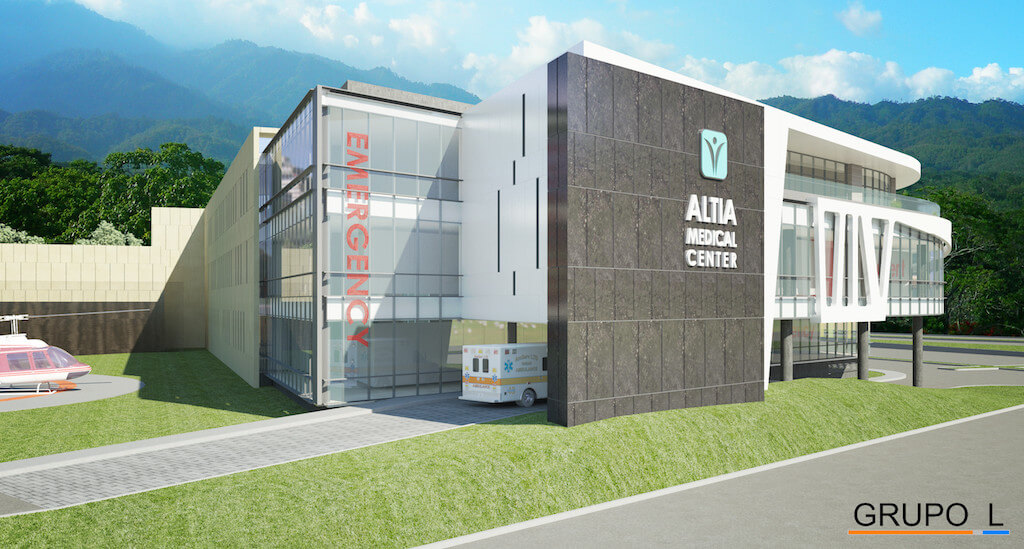 Altia Medical Center
The Medical Center will be a state-of-the-art facility providing specialized medical services, surpassing other facilities in the region. The internationally accredited facility will rank among the most renowned hospitals worldwide.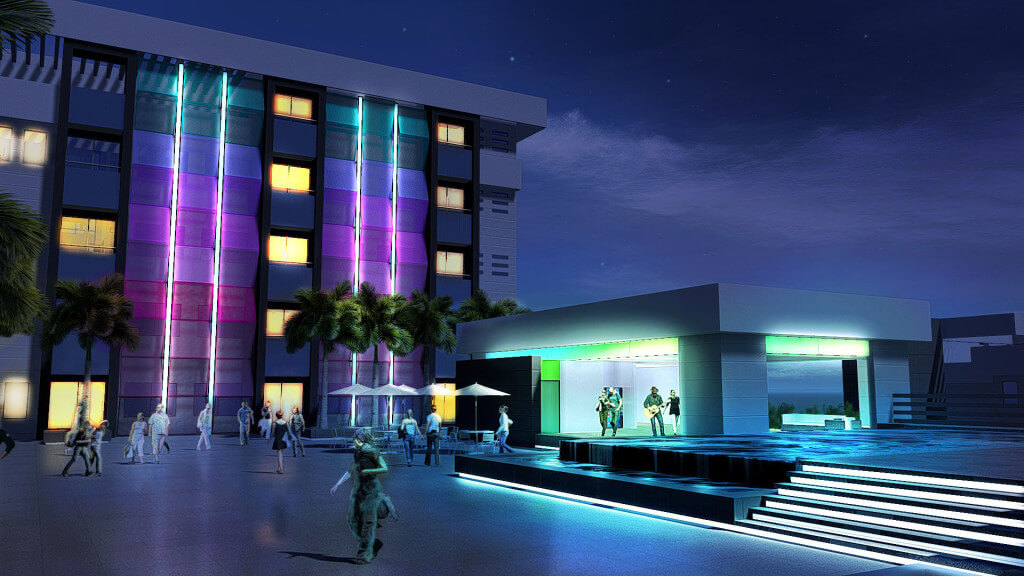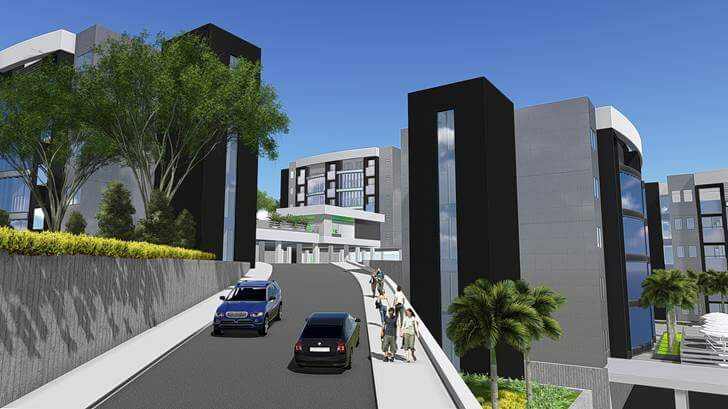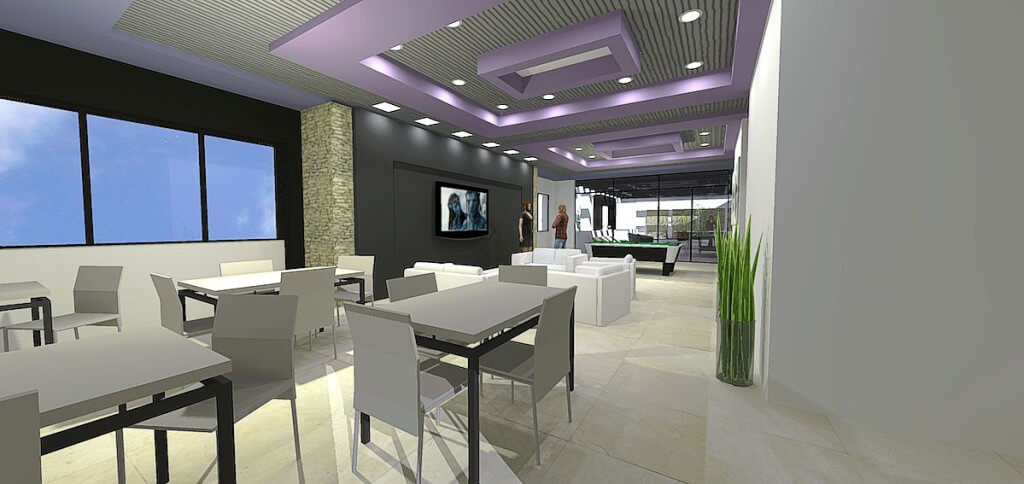 Altia Residences
The residences offer different types of accommodation to suit a variety of lifestyle needs. Whether residents are looking for a studio, one, or two bedroom apartment, ALTIA offers modern luxuries for upscale living, some of which include a common area, club rooms, 24 hour security, a swimming pool, and laundry facilities.